Bypass windows 10 password reddit. How to Bypass Windows 10 Password on the Login Screen 2019-05-16
Bypass windows 10 password reddit
Rating: 8,5/10

1445

reviews
Windows 10 How to remove password from Start screen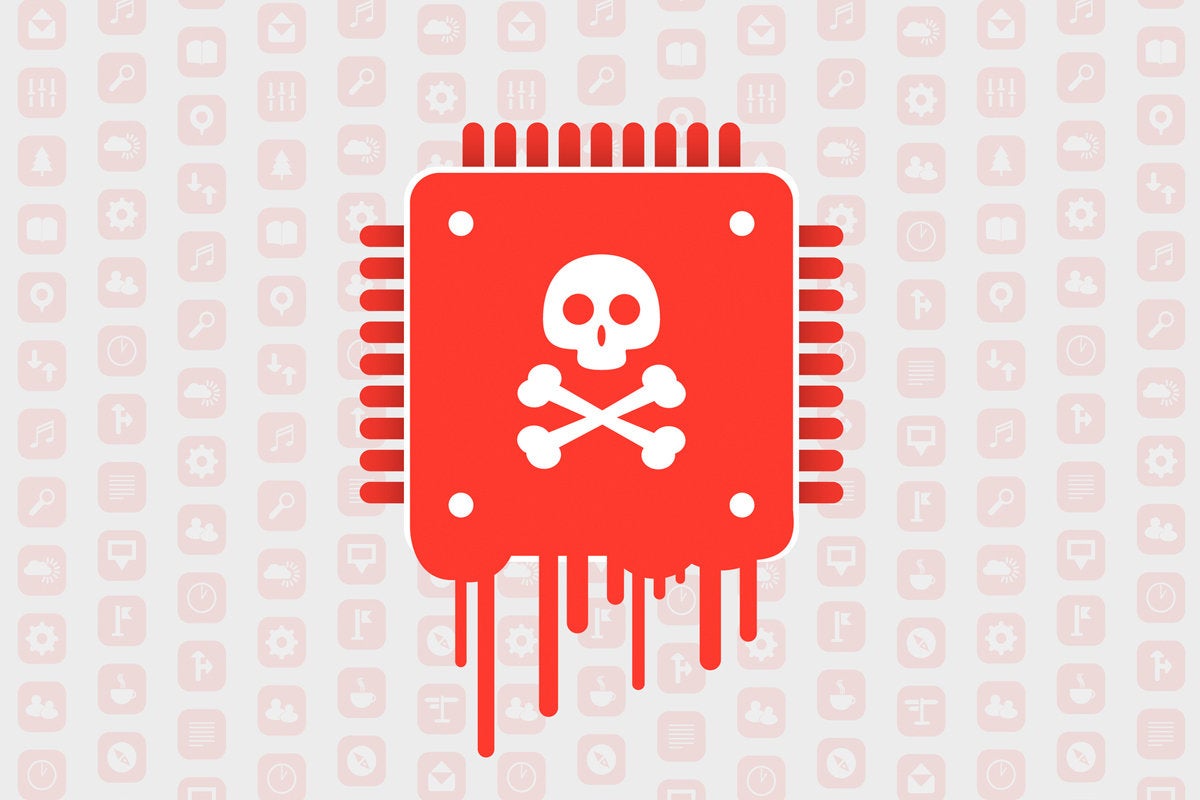 You can use the boot media from the previos version of Windows. Along with our collection of harmonizing tools, which consist of detailed device filtering and dedicated sections for gadgets, for example, latest phones, tablets, videos and a lots more. Snufykat wrote: Neally wrote: Very easy, works like on all the others. Start Windows back up, and click on the help button or press shit about 5-6 times and you get an admin cmd prompt. You can now successfully login to your computer again.
Next
Bypass Windows 10 Login Password with TunesBro WinGeeker
From there you can use regular commands such as net user to reset the password. You can log in with the new password now. From there you can use regular commands such as net user to reset the password. Did you switch the User account from local to Microsoft account when you upgraded to Windows 10? Watch the whole process in this video: Tip: you can. Now, you are almost there to bypass the Windows 10 login password.
Next
how to i bypass the signin screen on windows 10
Tips: Is there any other way to bypass forgotten Windows 10 password without using software when you're locked out of the computer? That method is bit more complicated and has more chances to get screwed up. Start Windows back up, and click on the help button or press shift about 5-6 times and you get an admin cmd prompt. Forgetting Windows 10 password can be troublesome because without entering the right password, your system will prevent your access but if you panic and do anything useless then you might get locked out forever. Once done delete the sethc. Option 2: Bypass Windows 10 Password Simply click on Options button and select Bypass Windows Password.
Next
Reset Windows 10 password without using third party tools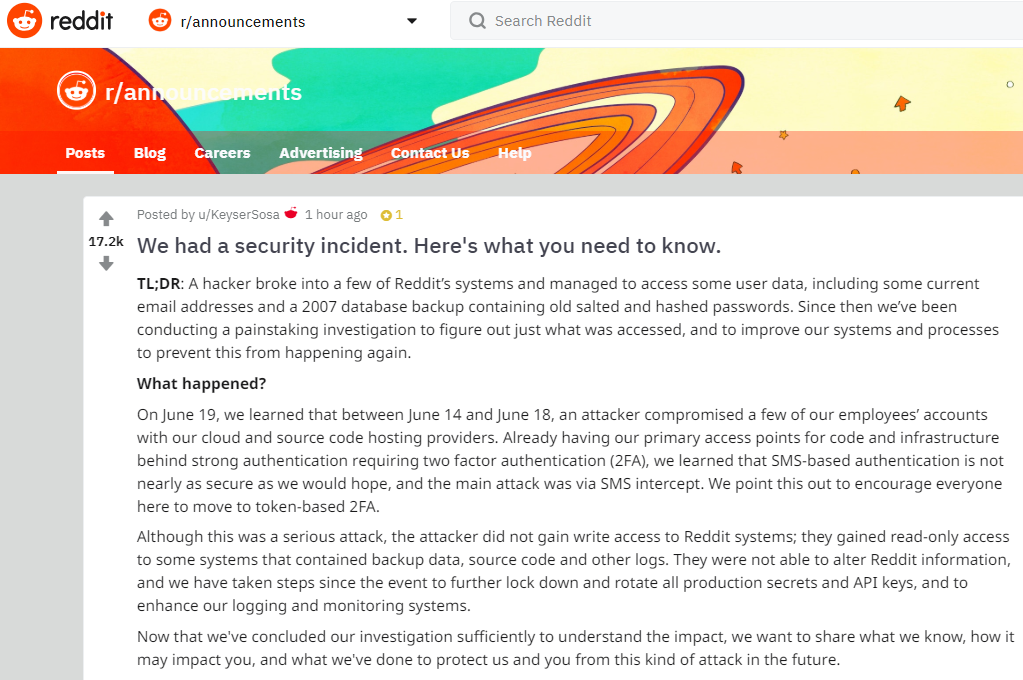 Anonymous Can someone help me, please? Do you think it is simple and quick too? After that, plug the drive into the locked computer. How To Automatically Logon To Windows 10 or Windows 8 How to Automatically Sign in to User Account at Startup in Windows 10 ---------------------------------------------------------------------------------- Also you probably want to change these : Control Panel - Power Options - Require a password on wake-up - Change settings that are currently unavailable - tick Don't require a password. I am really hoping this works, I've found no other way to reset Windows 10 passwords and really need to reset one. This action caused two things to happen. I guess you already figured out how to get to C drive and rename cmd file. After the password is removed or a new user is added, click the Reboot button.
Next
How to Bypass Windows 10 Password Prompt [Also for Win 7, 8]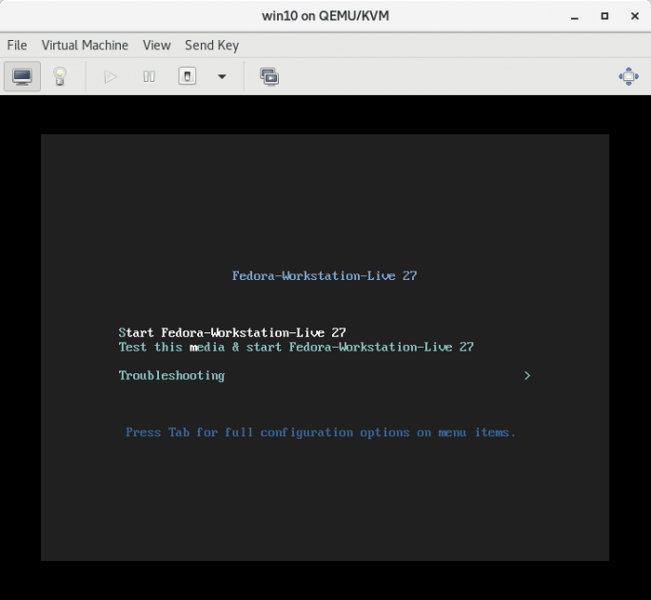 . Some of us choose to take it to repair shop, but they may wait for such a long time and also take risk of losing data, too. Do reply if you need further assistance. It lets you either reset forgotten Windows account password or bypass the login screen without resetting your password. Tip 3: Remove Windows 10 password from Accounts Settings 1. Rest is assured that you can use this program to bypassword login password in any computer, no matter what kind of password you have used.
Next
How to Bypass Windows 10 Logon or Reset Lost Password

To be frank, it faster than taking your laptop to any repair shop. PassMoz LabWin offers a simple three-step process to. Okey, So follow the below steps to Hack Windows 10. All you have to do is select a username and finally click Reset Password, then your password will be set to blank. It is pretty simple and will definitely help you to bypass Windows login screen. No need to take your computer to any repair shop because you can resolve this issue easily by yourself without any help. In this method, you have to use a third-party password reset tool known as , which means you just sit back and watch the tool do the working out for you.
Next
3 Options to Crack/Hack Windows 10 Login Password (with Pictures)
Self or Karma gaining submissions both ok. Is there any way to reset the local account password without being able to get into the laptop? However, most of methods to change user password in Windows 10 require you to firstly type the current password. Design new host by version 4. Today I will take Windows 10 admin password for an example, to tell you how to remove or bypass Windows 10 admin password in an efficient way. How to Bypass Windows 10 Login Password? Here is not use it to reinstall or repair Windows 10 operating system, use it to bypass Windows 10 administrator password.
Next
How do I reset a Windows 10 local account password? I'm locked out : 24hoursupport
And then bypass Windows 10 password following the two methods below. Here are the detailed steps. To be honest, more than thousands of people forget their login password every day and search for a way to recover it and after doing tons of researches and experiments we have finally found the solution to bury this issue forever. I found the method I posted, for me, the most reliable. Huge thanks to these tips.
Next
Reset Windows 10 password without using third party tools
You also can remove your Windows 10 Pin code or Picture password by this way. If this is an online provider please use the provider's online site. Let me help you to fix the issue. Next time Windows 10 will automatically login without a password. Download the free burning app and install it. Windows prompted me to then log in using this local account and now it says the password is incorrect. There are some cases where you might want to without typing a password, for instance, when you forgot the password and therefore get locked out, or when you are getting bored with typing the password.
Next